Why are Shrink Sleeve Labels Used?
Shrink sleeve labels are an ideal solution for marketing products. With their bright colors and sleek look, shrink sleeve labels help catch the eye of the consumer by standing out on the shelves and in turn, creating brand awareness for the product. There are several different types of shrink sleeve labels: full-body, full-body with tamper-evident cap, middle sleeve, and multi-pack.
Full-body shrink sleeves cover the entire container to create a 360-degree design from top to bottom. These sleeves can be used for single packaging or for multi-pack. Multi-pack is when multiple containers are packaged together by utilizing a larger shrink sleeve. This type of packaging is often used when offering a two-for-one sale, packaging products to sell excess inventory, or when adding a new sample to an existing product. Middle
sleeve shrink labels are used to cover part of the container. This label is typically used in consumer products like beverage, food, and health and beauty.
When using a full-body and cap sleeve, the cap of the container is covered by a part of the sleeve called a tamper-evident band. The tamper-evident band commonly has a perforation making it easier for consumers to open. Utilizing tamper bands is a common safety measure that reassures consumers the product that they are purchasing has not been opened.
Tamper-evident bands are also used to secure a product when a body label is not being applied. Because of the added layer of security it provides, this band is especially popular in industries like pharmaceuticals, health and beauty, and food and beverage. AFM's CH-100 is designed specifically for applying tamper-evident bands. Engineered to handle round bottles made of plastic, glass, or metal, the CH-100 can run up to speeds of 120 containers a minute.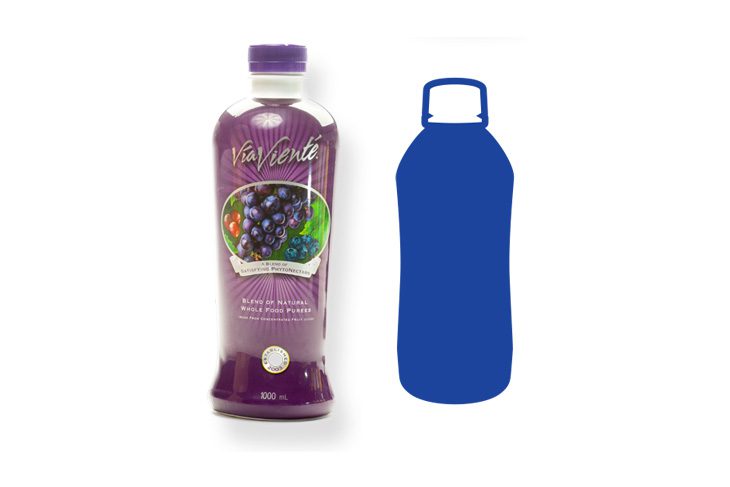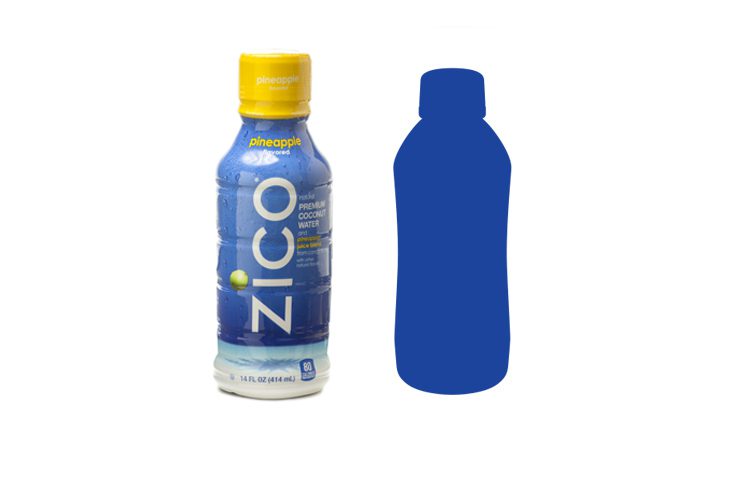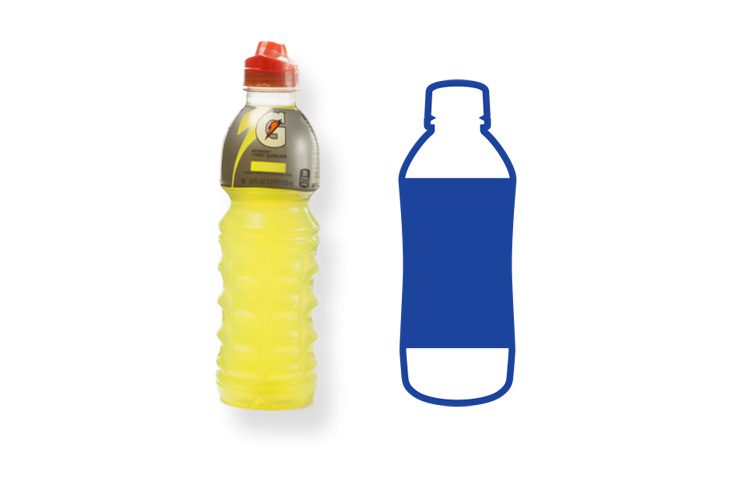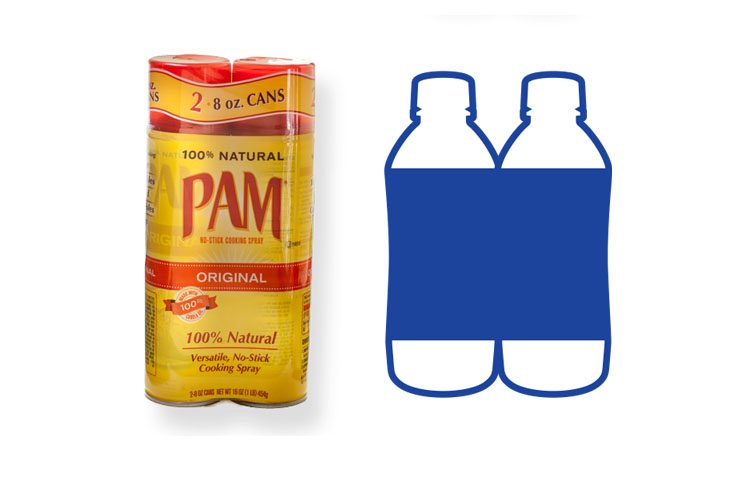 How are Shrink Sleeves Applied
Shrink sleeve labels can either be applied by hand or with automated equipment such as AFM's LX-100, LX-150, and LX-350. Depending on the size and application speeds desired, AFM manufactures sleeve applicators for a wide range of production speeds and environments. Many companies are using shrink sleeve equipment to keep production rates high and their operation running as efficiently as possible.
For automated application, the labels are put on a sleeve roll that is fed into the label applicator. The labels are then fed through the machine into a cutting assembly and cut to a specified height. The cut labels are then applied to the container by using the equipment's label applicator wheels.
Once the container is covered with a sleeve, a heat source is used to shrink the label to the container. There are many types of heat tunnels to choose from depending on the desired finish and style of the product.
For more information on shrink sleeves and the equipment used to apply the labels, visit the equipment section of our website and view AFM's full line of sleeving solutions.
Still have questions about the process of sleeving a product? AFM's knowledgeable team of district managers are here to answer your call.