Advantages of Shrink Sleeve Labels
Shrink sleeve labels have quickly become a popular solution for marketing products. With their bright colors and sleek look, shrink sleeve labels help catch the eye of the consumer by standing out on the shelves and, in turn, creating brand awareness for the product.
Brand Awareness
One great feature of shrink sleeve labels is that the whole surface of the product can be covered with eye-catching graphics and information about your product. Because the labels are custom, you can create a design that fits your brand and tells your customers a story about your company. By using shrink sleeve labels, your product will stand out on the shelf.
Tamper-Evident Bands
With the security and safety of products being more crucial than ever, an advantage of shrink sleeve labels is the option of adding a tamper-evident band. A tamper-evident band, which is a strip of film that is wrapped around the neck and cap of a product, is an indicator for consumers to see if the product has been opened. A tamper band can be applied as just a neckband or be part of the full-body label that will cover the entire container.
Additionally, these bands can have a horizontal or vertical perforated line running along the neck and cap to make the opening of the product easier for consumers. Many manufacturers are using tamper bands for marketing purposes by adding logos and text to the film. The addition of colorful tamper bands provides product security with increased shelf appeal.
Versatility
There are several different types of shrink sleeve labels: full-body, full-body with tamper-evident cap, middle sleeve, and multi-pack. Shrink sleeves can fit around various container shapes, including round or oval containers made of plastic, glass, or metal. The versatility of shrink sleeves allows for more customization and creative freedom for companies to create eye-catching sleeves that pop.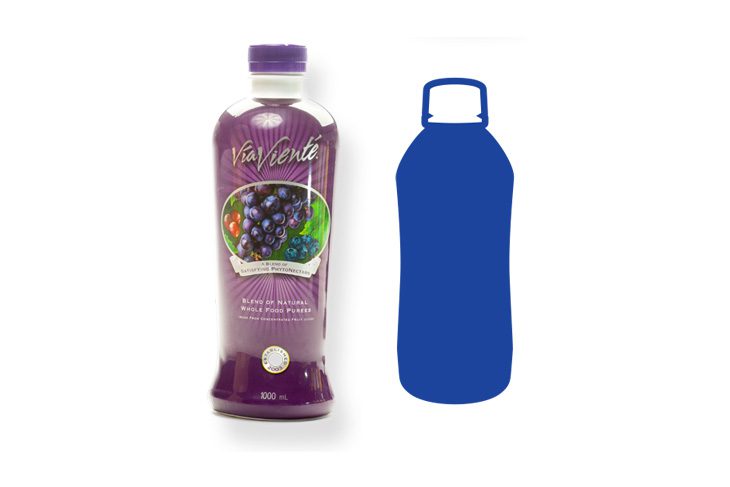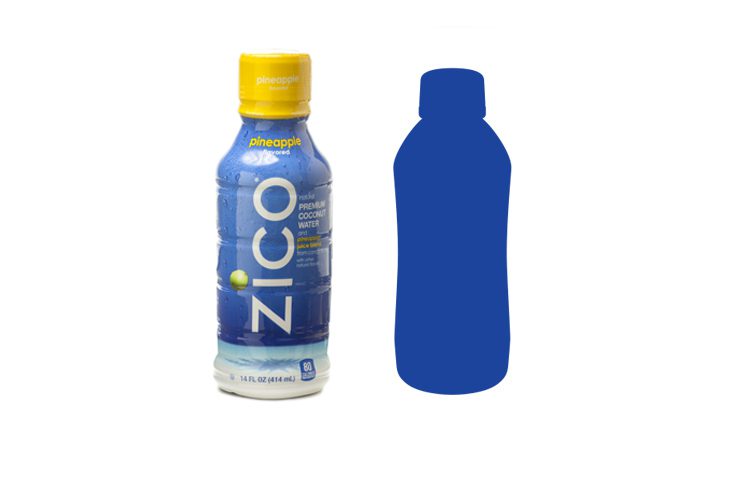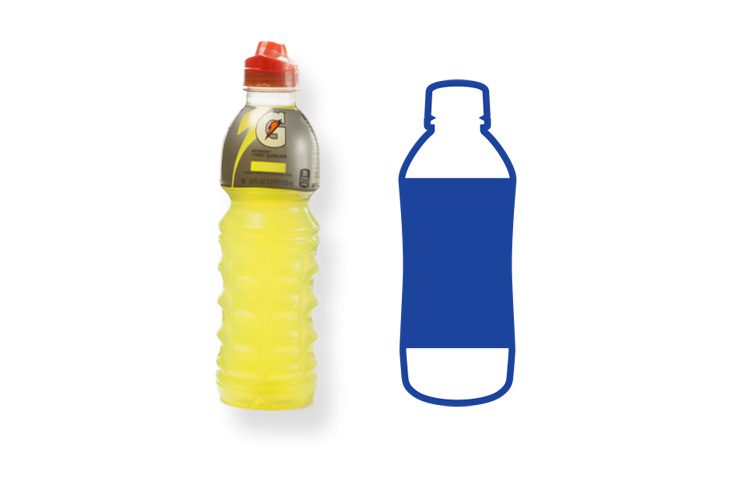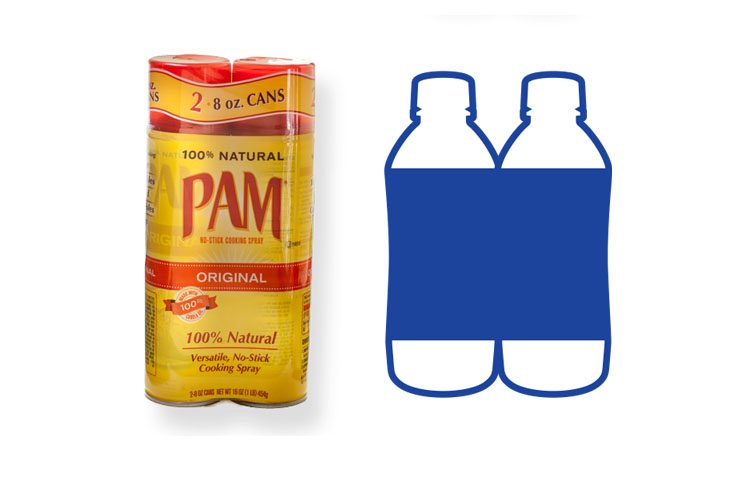 Shrink sleeves are also sustainable. While the sleeve does conform to the container, it does not stick to it, which allows for easy removal during the recycling process. Another sustainable advantage is that shrink sleeve labels are made with durable film that is thinner, using less material with the advances in technology.
As you can see, there are many advantages to using shrink sleeve labels to decorate and secure your products. Do you still have questions about the process of shrink sleeve labeling? Visit the blog section of our website. We break down shrink sleeve labeling in our blog post: Shrink Sleeve 101.
For more information on shrink sleeves and the equipment used to apply the labels, visit the equipment section of our website and view AFM's full line of sleeving solutions.