A Single Source Supplier of
All Your Shrink Labeling Needs
American Film & Machinery is a leading manufacturer and supplier of heavy-duty shrink sleeve labeling equipment, shrink tunnels, and shrink sleeve consumables. AFM's shrink-sleeve labeling equipment includes a complete line of shrink-sleeve labelers, tamper-evident banding equipment, steam tunnels, electric tunnels, and infrared tunnels. AFM's labelers range in performance from 50 to 500 products per minute, offering a product and price point no matter what the application demands.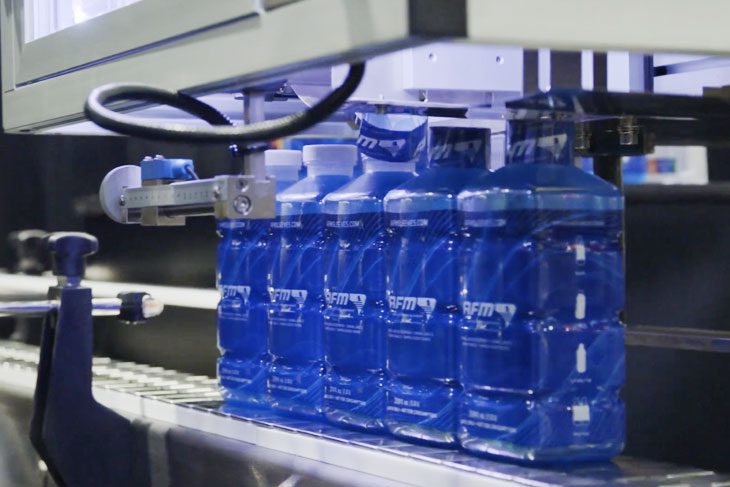 Tamper Band Application with the CH-100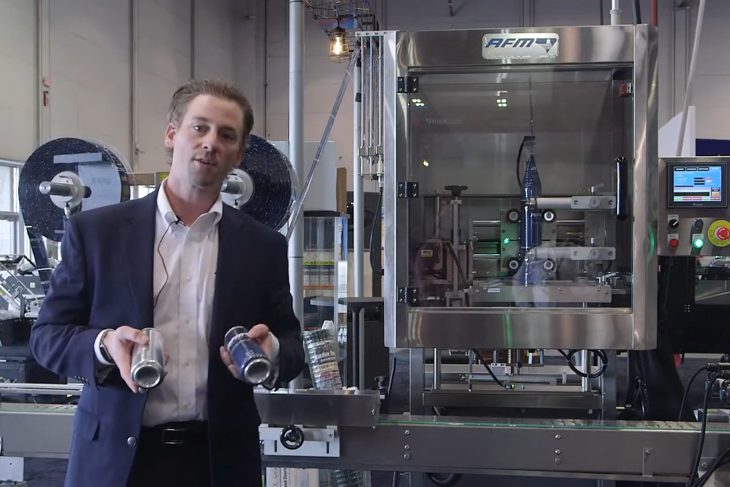 AFM's LX-150 Shrink Sleeve Label Applicator with WSN-Gen S Steam Tunnel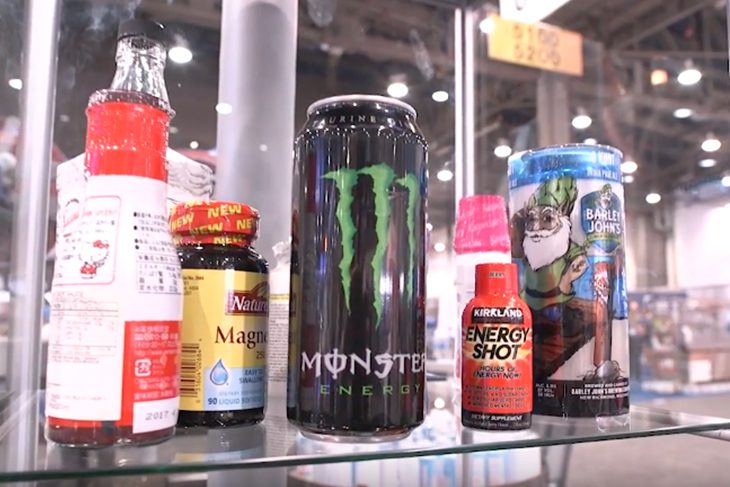 AFM's Shrink Sleeve Consumables on Display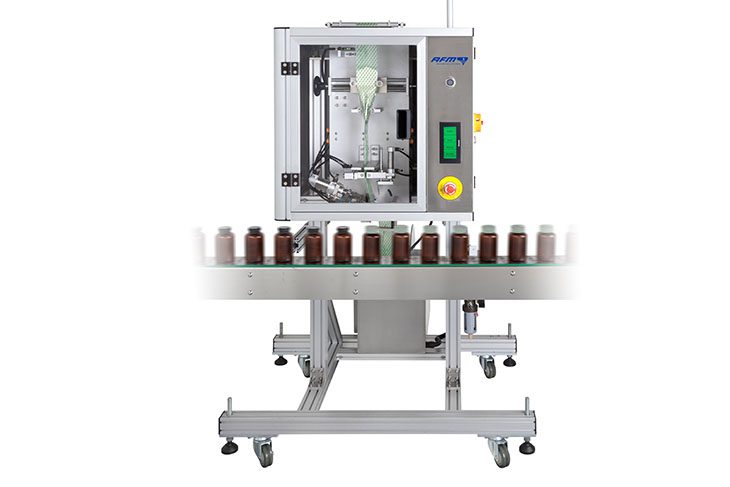 Tamper Evident Band Applicators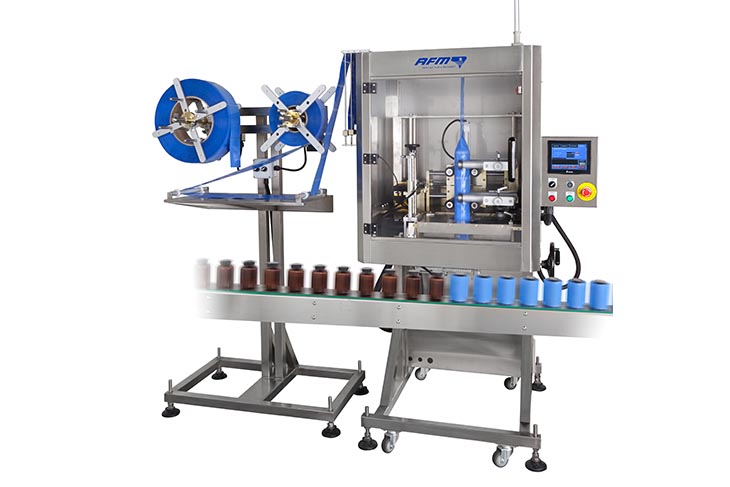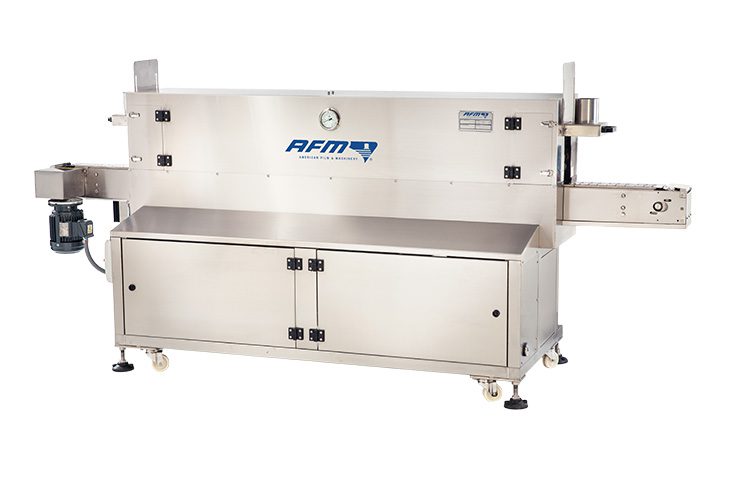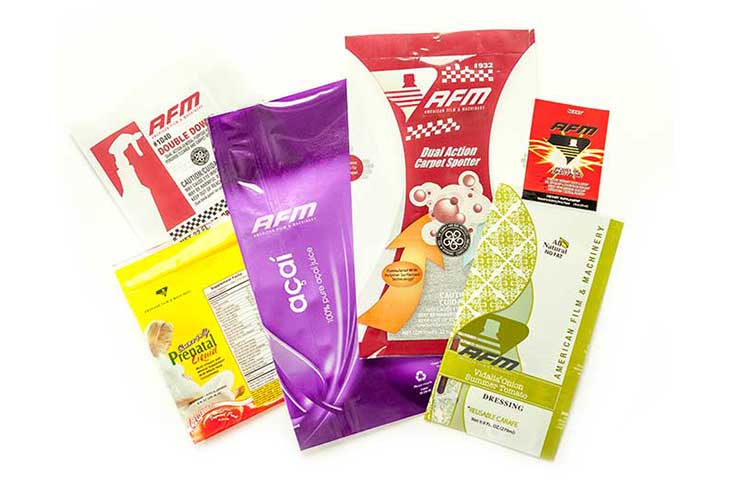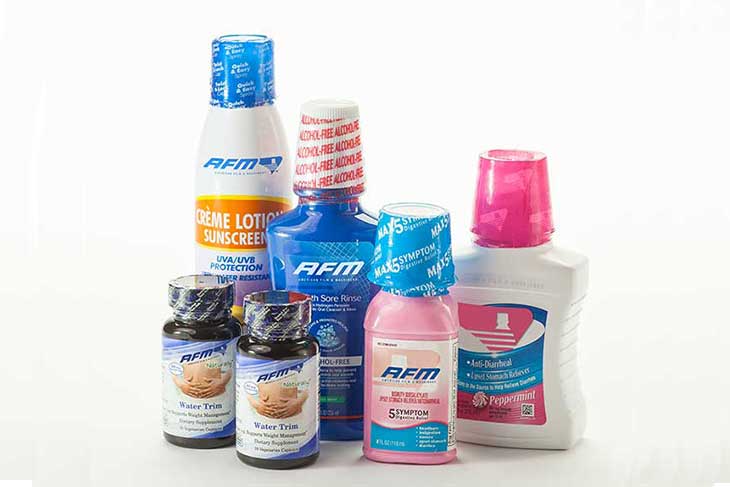 Tamper Evident Shrink Bands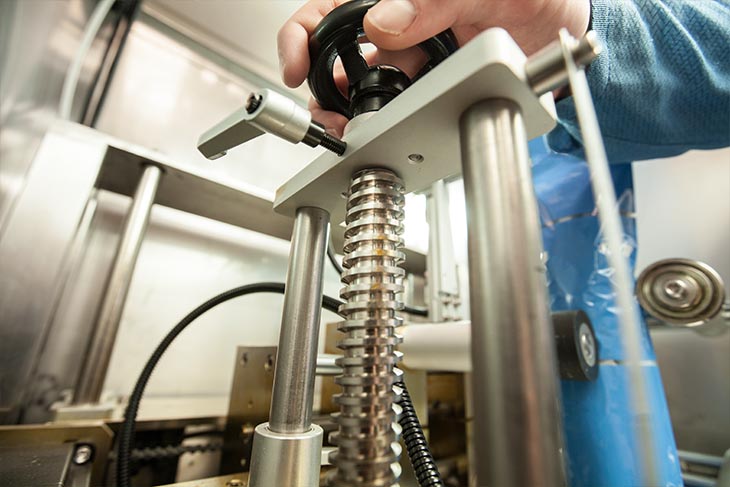 Support Assurance Program





Automate Your Product Labeling Process
We provide economical shrink label solutions to a wide variety of users who manufacture or co-pack beverages, foods, nutritional supplements, personal care items, pharmaceutical products, household chemicals and more. AFM provides users with a choice of film grades and materials that offer substantial savings in operational costs and increased production speeds.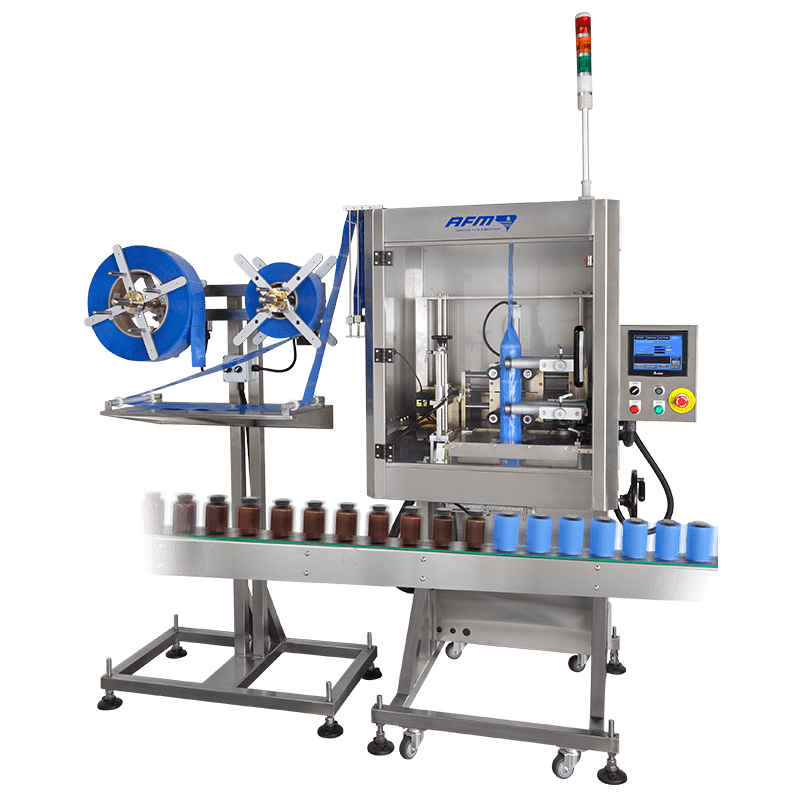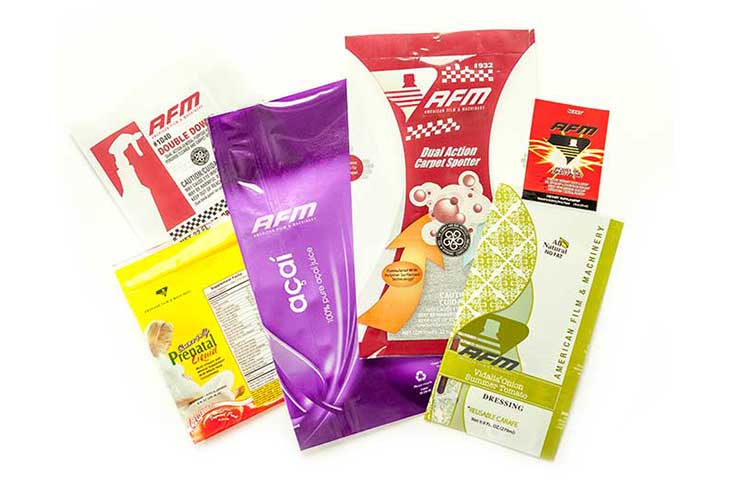 GET YOUR PRODUCT NOTICED
NO MATTER WHAT IT IS
American Film & Machinery also offers a complete line of shrink sleeve consumables, including shrink labels and tamper evident bands. Shrink sleeves are an ideal solution for promoting products to make them stand out on the shelf. Shrink sleeve labels can cover containers from top to bottom and can be designed with 360 degrees of full color graphics, text, and even unique finishes.