AMERICAN FILM & MACHINERY
ABOUT US
American Film & Machinery (AFM) headquartered in Brooklyn Park, Minnesota – is a single-source supplier of all of your Shrink Sleeve Labeling needs. We successfully introduced the first generation of rotary shrink sleeve labelers over 57 years ago. Since then, through our commitment to  research and development, constant innovation, implementation of the latest technology, and the wealth of knowledge and experience of our highly qualified and motivated workforce, we have evolved far beyond our original role as a manufacturer of specialty machinery. Today AFM is a dynamic partner for our customers creating a harmonious marriage of shrink sleeve labelers, heat shrink tunnels, full-body labels, tamper-evident seals, contract labeling, and packaging services.
We design, engineer, and manufacture heavy-duty, servo-driven, microprocessor-controlled, mandrel-type labeling machines for Shrink Sleeve Labeling, Tamper Evident Packaging, and Neck Banding applications. From our entry-level LX-100 to our LX-350 – which are currently and successfully running 500 CPM 24/7 – AFM machines provide ease of installation and consistent, accurate, and reliable operation at an affordable price.
Steam, Electric, and Infrared Shrink Tunnels
With multiple zones and multiple adjustable manifolds, the WSN-300 Steam Heat Tunnel directs heat precisely where needed and is the preferred shrink tunnel for the most difficult shrink-labeling operations. Two independent VFD air flow controls of the ES-200 Electric Heat Shrink Tunnel allow the airflow in each of the two zones to be regulated separately, while the OAL Classic uses a radiant heat source and a highly efficient dual recirculating blower design to provide high-quality shrink finish. Steam or electric – AFM offers extremely versatile shrink tunnels that provide optimal shrink control and deliver a high-quality finish appearance of PVC, PETG, OPS, and PLA labels and neck bands regardless of the container's shape, size, or material.
Labels and Tamper Evident Seals
Shrink Labels are designed utilizing the latest, most sophisticated – and environmentally considerate – PVC, PET, and OPS materials to provide economical shrink label solutions to manufacturers, co-packers, distributors, bottlers, and fillers. Along with our very successful tamper-evident tubing, our new shrink labels provide users with all their shrink label needs and our AFM machine users with a one-stop machine/label supplier.
Highly trained service technicians are available to provide installation and start-up services and assistance, while our knowledgeable and accessible customer support team ensures that any needed parts are correctly ordered and quickly shipped. This team also can provide coordination of any field service requests and respond to any questions, concerns, or suggestions our clients may have.
About ISO 9001:2015 Certification
Engage Technologies, the parent company of Squid Ink Manufacturing, Eastey, and American Film & Machinery, has achieved ISO 9001:2015 certification for Quality Management Systems.
What is the ISO 9001:2015 certification?
ISO 9001:2015 is a globally recognized quality management standard developed and published by the International Organization for Standardization (ISO). The certification provides a model for companies of all types and sizes to use in building an effective quality management system. The standard is based on several quality management principles, including having a strong customer focus, the involvement of high-level company management, an outlined process-based approach, and ongoing improvement of the approach.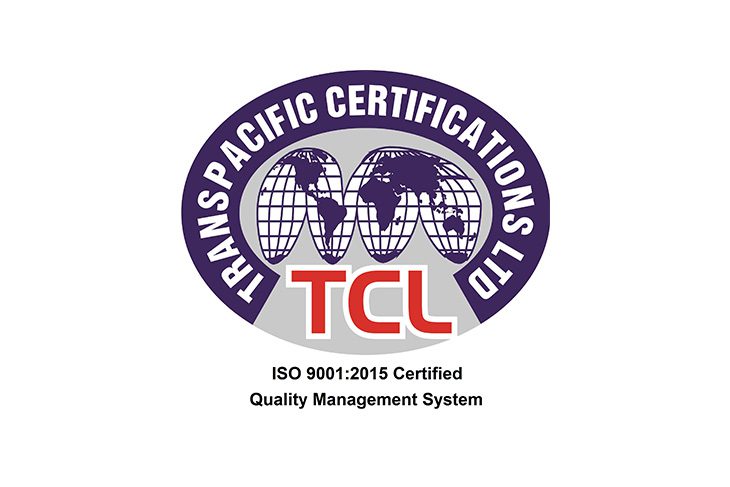 Why is the ISO certification important?
An ISO 9001 certification means that the company has efficient management processes in place to monitor all aspects of the business ranging from engineering, production, sales, marketing, customer service, and more. ISO provides procedures to help companies deliver the best products in the most efficient ways possible.
What does the ISO certification mean for customers of Engage Technologies?
Engage Technologies' commitment to continuous improvements in quality and customer satisfaction drove the company to pursue the ISO certification. Procedures that are implemented as part of the ISO 9001 certification increase efficiencies in communication, planning, and production. The achievement of the ISO 9001:2015 certification allows Engage Technologies' family of companies to continue to develop methods to improve quality, cost, delivery, and customer service, all of which are geared to benefit our customers both today and in the future.

The three companies below make up the family that is Engage Technologies Corporation.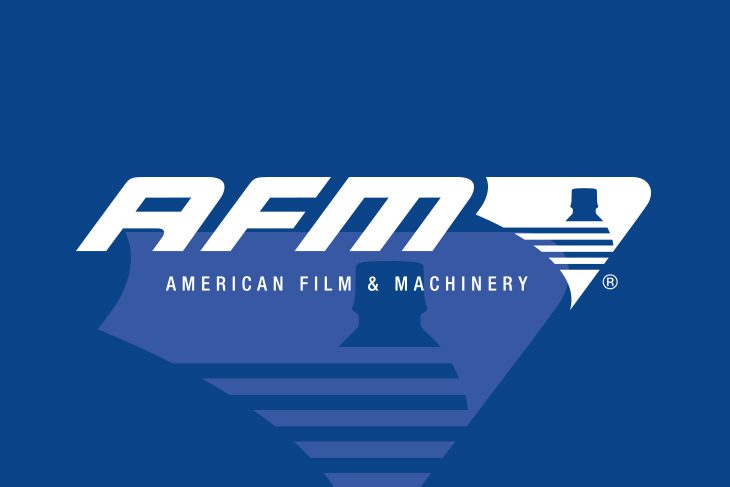 AFM – Shrink Sleeve & Labeling Solutions
American Film & Machinery (AFM) manufactures and supplies heavy-duty shrink sleeve labeling equipment, shrink tunnels, and shrink sleeve consumables.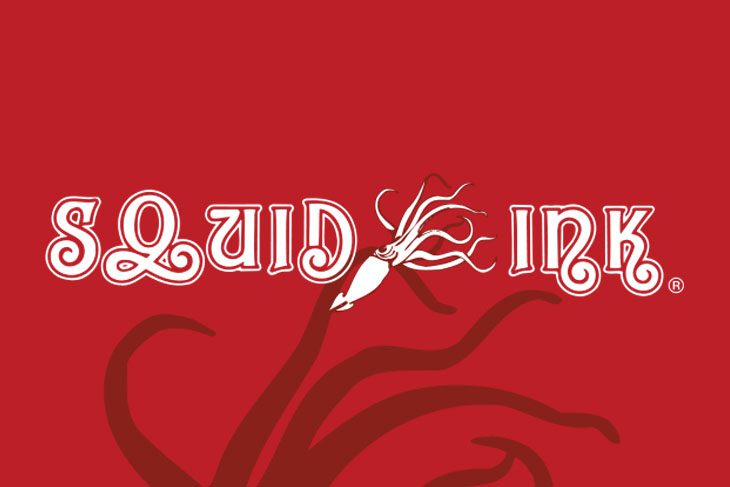 Squid Ink – Coding & Marking Solutions
Squid Ink is a manufacturer of coding and marking systems for product identification and traceability, providing superior quality inks and low maintenance printing equipment.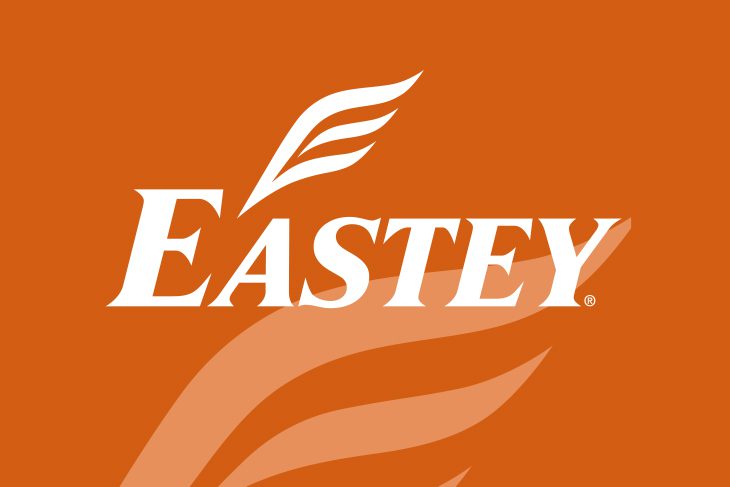 Eastey – Case Sealing & Shrink Packaging Equipment
Eastey is a leading manufacturer of heavy-duty shrink packaging equipment and automated case sealing systems for packaging applications.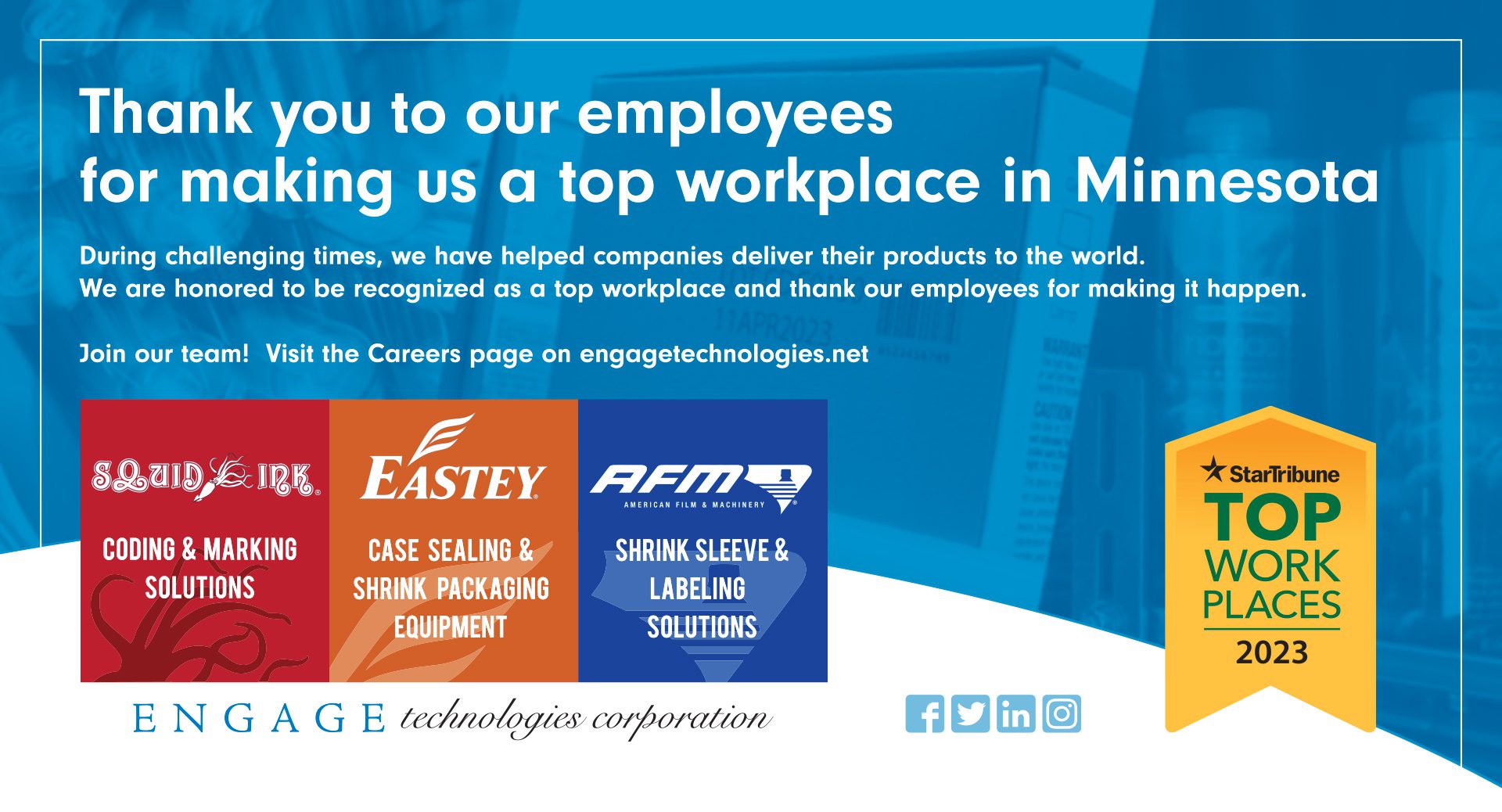 Engage Technologies has been named a 2023 Top Workplace in Minnesota by the Star Tribune.
The Top Workplaces program recognizes the most progressive companies in Minnesota based on employee opinions. The 24-question survey covers several areas, including organizational health factors, leadership, company vision, benefits, satisfaction, connection, and more. Analysis included responses from over 140,000 employees at Minnesota public, private and nonprofit organizations. The rankings in the Star Tribune Top Workplaces are based on survey information collected by Energage, an independent company specializing in employee engagement and retention.
"This past year came with unprecedented challenges, but the employees at Engage Technologies have gone above and beyond to help companies deliver their products to the world," said David Mylrea, CEO of Engage Technologies. "We are continually striving to make Engage Technologies a great place to work and being named a top workplace in Minnesota shows that we are on the right path."
Are you interested in joining one of Minnesota's top workplaces? Visit our career section to apply and become a part of the Engage Technologies team!
Employment Opportunities at Engage Technologies
Applicants have rights under Federal Employment Laws
We participate in EEO LAW | FMLA | EPPA